Tesco Bags of Help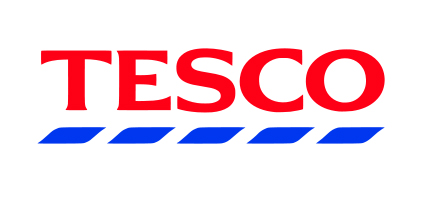 Dunstable and District Citizens Advice bags £2,000 from Tesco's community grant scheme
Dunstable and District Citizens Advice is delighted to announce it has bagged £2,000 from Tesco's Bags of Help community grant scheme.
Bags of Help is run in partnership with environmental charity Groundwork, and sees grants raised from the sale of carrier bags awarded to thousands of local community projects every year. Since launching in 2015, it's provided more than £60 million to over 18,000 local community projects.
Groundwork's National Chief Executive, Graham Duxbury, said:
"Bags of Help continues to enable local communities up and down Britain to improve the local spaces and places that matter to them. The diversity of projects that are being funded shows that local communities have a passion to create something great in their area. We are pleased to be able to be a part of the journey and provide support and encouragement to help local communities thrive."
Millions of shoppers have voted in Tesco stores up and down the country and it can now be revealed Dunstable and District Citizens Advice has been awarded £2,000.
Voting ran in stores throughout July and August with customers choosing which local project they would like to get the top award using a token given to them at the checkout.
Work will now begin on bringing our project to life. We will be investing in a range of brand new furniture for our move into the Dunstable Leisure Centre and Library in early 2019.
Thank you to everyone who voted and we are looking forward to this exciting venture!